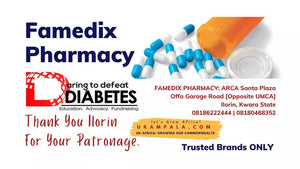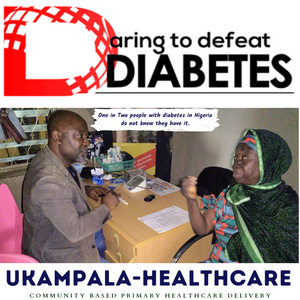 Living Healthy with Diabetes!
Diabetes is Hard.
Getting Help shouldn't be!
Come see Our 'Diabetes in the Community Care Consultant'.
Community Care
Healthcare Retailing is Our Business
Your Health. Your Family. Your Care. Your Say. Our journey together towards an integrated Primary Healthcare Delivery System.
Order Now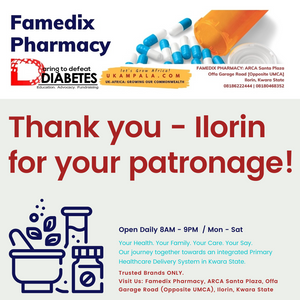 More to Supplements than Vitamins
---
Blog
---
AEDs are important because they strengthen the Chain of Survival. They can restore a normal heart rhythm in victims of sudden cardiac arrest. ... When a person suffers a sudden...
Erectile dysfunction is a common problem for men who have diabetes - but it's not inevitable. It can also be linked to other conditions comon in men with diabetes such...